Download "

Camp Pain Points during the Summer

" Guide
During the summer, camps face various challenges that can impact the success of their programs. Read our guide to learn about common pain points and how CIRCUITREE's Camp Management and Bunk1's Engagement Platform can help.


Learn About:
Exceeding Customer Expectations

Obtaining Essential Data Quickly


Establishing Brand Identity & Recognition

Camp Communication & Customer Engagement



And More!
Download Guide Today:
Fill out the form to download the "Camps Pain Points During the Summer" guide and discover how CIRCUITREE and Bunk1 can transform your camp.
Camp Management Just Got Manageable
Looking for a comprehensive camp management software? Look no further than CIRCUITREE. Our platform helps camp directors and staff manage operations, boost revenue, and improve the parent experience. With CIRCUITREE, you can streamline registration, schedule activities, and track finances with ease. Plus, our intuitive interface makes it simple for staff and parents to stay organized and connected. Don't waste any more time on cumbersome spreadsheets and outdated systems - upgrade to CIRCUITREE and take your camp to new heights. Check out our overview video below.
BUILT FOR CAMPS LIKE YOURS.
TRUSTED BY CAMPS LIKE THESE.
Designed by camp operators, for camp operators! CIRCUITREE has evolved and improved over the past 25+ years to become the most valued camp management solution.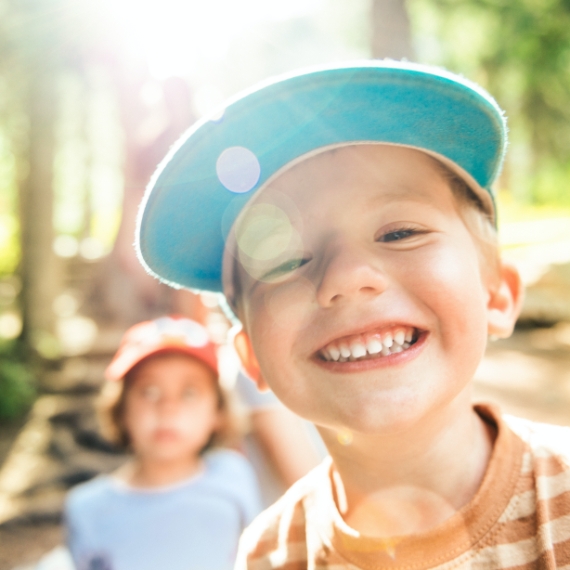 BETTER INSIGHTS, BETTER BUSINESS
From the moment you start using our platform, you can access hundreds of robust reports. CIRCUITREE's tools seamlessly work together. Pull reliable data from camper experience, staffing, and finances, and gain a holistic view of your entire program's success.
COST-EFFECTIVE FEATURE FLEXIBILITY
Our software does it all, but you may not need every feature. That's why we give you the option of only paying for what you need. Of course, as your camp thrives and grows, you always have the opportunity to upgrade your plan to gain access to new features.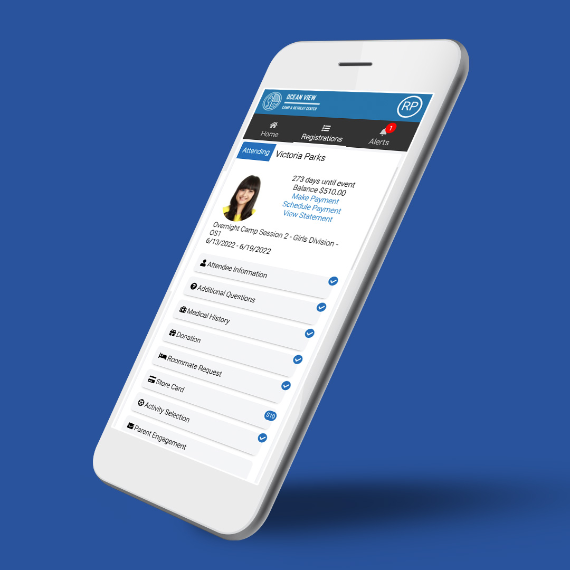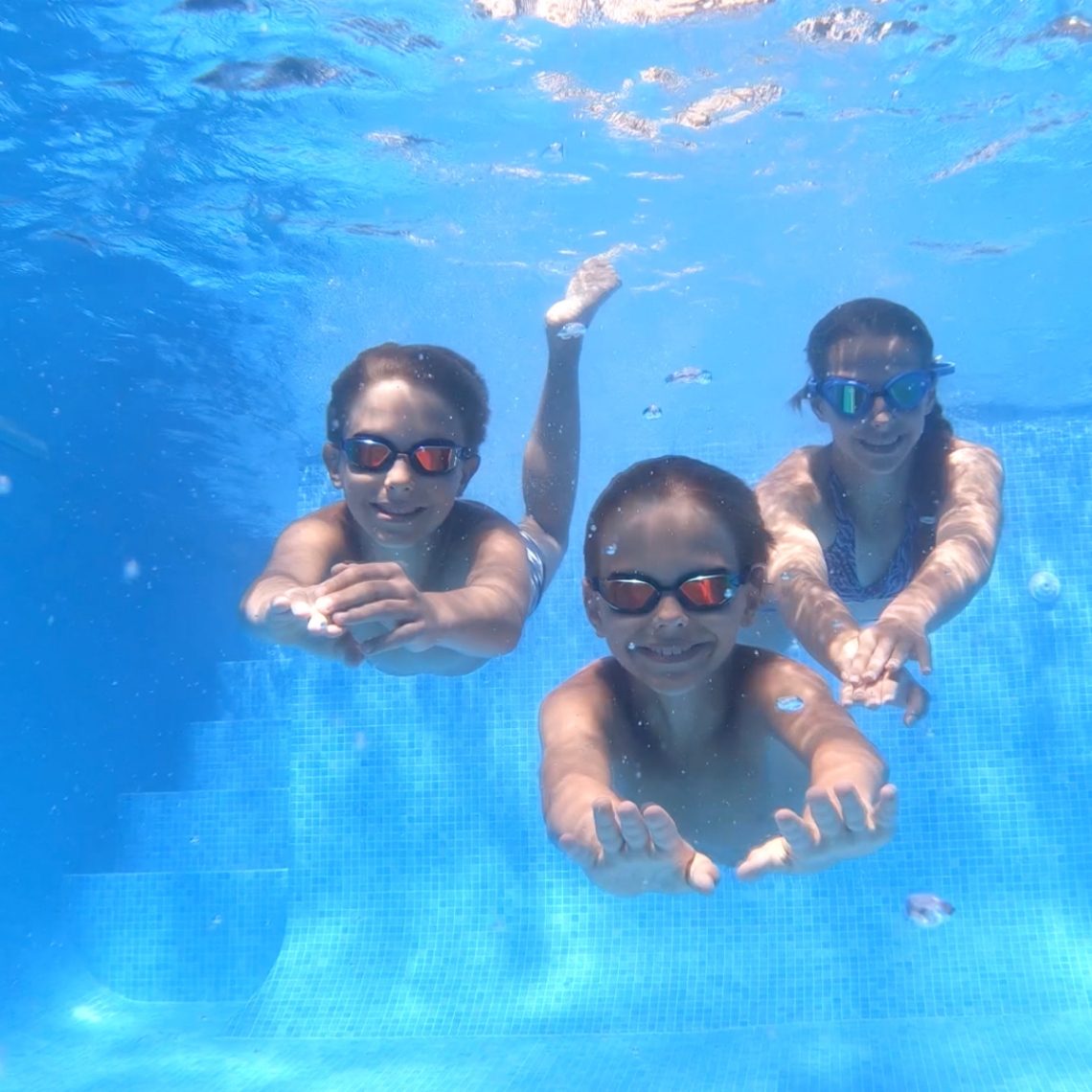 We've been in your shoes, cabins, courts, and canoes.
We have a saying here at CIRCUITREE:"Camp. Never. Sleeps."We get it. Which is why we built a solution for your specific challenges. And we know upgrading your software platform can feel like one of those challenges. But it doesn't have to.
KUDOS
FROM OUR
CAMPS
"Thanks to CIRCUITREE, we are able to ensure our camps and retreats are reaching their optimum capacity, which in turn helps do more ministry and fulfill our mission."
-John Hughes
Former CFO
Hume Lake Christian Camp
KUDOS
FROM OUR
CAMPS
"CIRCUITREE's software is a robust and feature-rich application that is supported by a responsive and friendly team. We know we made the right choice to go with CIRCUITREE as our camp software."
-Jonathon Bradford
IT Manager
T Bar M Camps
KUDOS
FROM OUR
CAMPS
"CIRCUITREE has been a game-changer for our business. It's made registration, sales, payments and reporting a breeze. The team CIRCUITREE is fantastic! Definitely a "happy camper!"
-Suzanne Herman
Financial Controller
Camp Woodward