Experience
Turnkey Camp
Management
Our software allows you to automate camp check-ins, manage staff and resources, and handle billing and accounting with one platform. You can even oversee camper services such as automatic cabin assignments, health center management, scholarships, donations, and other discounts right from your dashboard.
Automate Seamless Operations
Make camp management more practical with powerful, cloud-based software to streamline your operation management ecosystem. Offer staff a painless and intuitive platform to help improve efficiencies. Our fully integrated solution lets you and your staff focus on boosting performance.
Mobile Convenience
Time is precious, especially for your staff and busy parents. Our mobile-responsive feature offers a speedy way for parents to check in campers and sign up for activities or programs with confidence and ease, while providing your staff with up-to-date information.
Staff & Resource Management
A happy staff translates to happy campers! Recruit top talent and manage new staff hires more efficiently. Plus, arm your staff with all the necessary resources at their fingertips so they can confidently engage with campers and provide lasting memories.
Camper Management
Assigning cabins is most likely your least favorite part of the job. It's arduous, chaotic and time consuming. Gain back valuable time and sanity with painless cabin assignments utilizing our helpful auto-assign feature.
Health Center Management
Health and happiness are what we strive for. Alleviate parent's concerns while mitigating risk with a wellbeing management system to electronically track medical records, forms and waivers, health history, allergy concerns, prescription medications, and more.
Billing Platform
No more "check`s in the mail." With a convenient and turnkey billing and accounting platform your staff can quickly remind customers about upcoming invoices, and parents can easily set up recurring payments.
Scholarships & Discounts
Many kids will only ever dream of camp due to financial hardship. If you establish a scholarship or discount program, our software can help save time by streamlining the application and decision making process.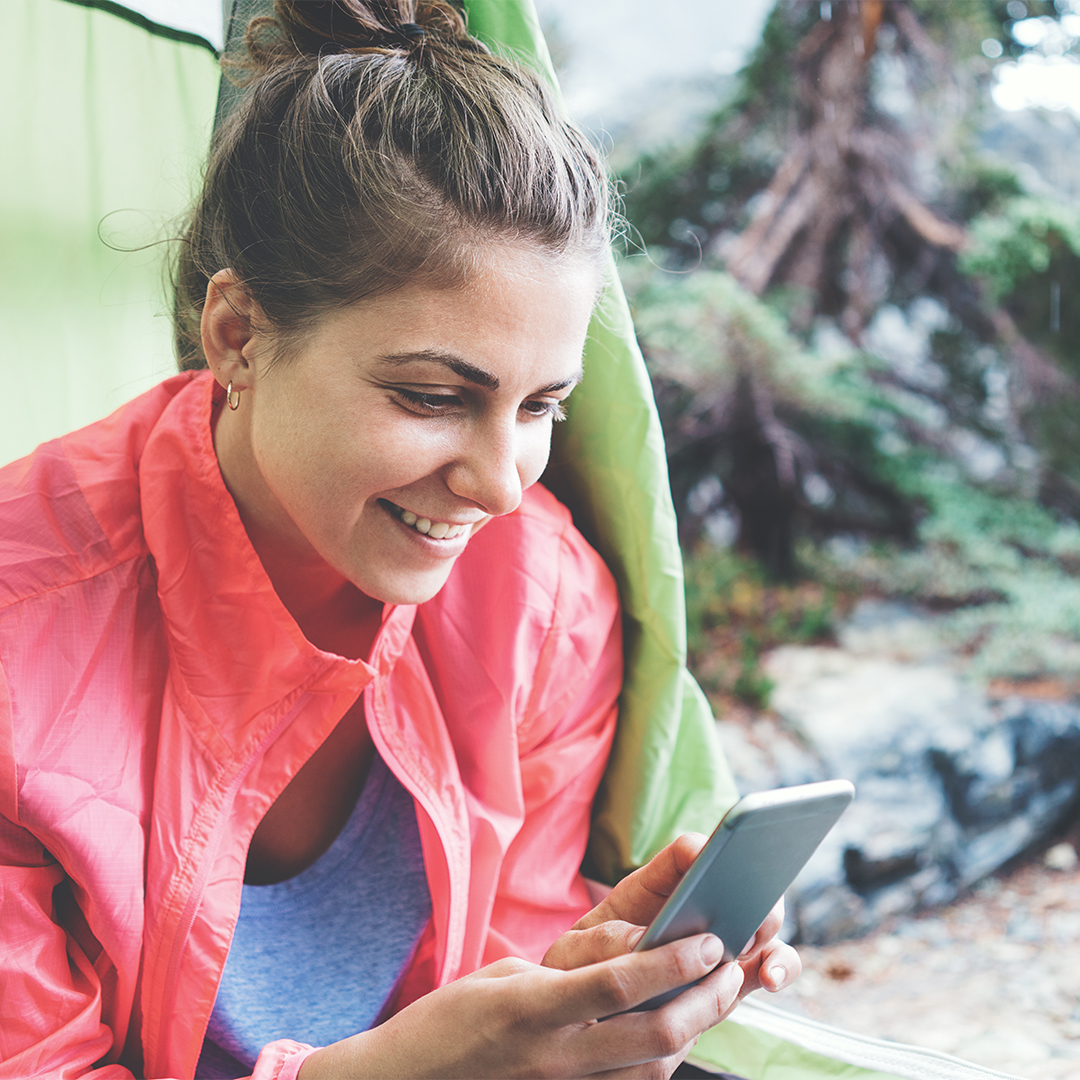 FINANCIAL SUITE
Financial reporting should be straightforward and transparent, not a source of stress. CIRCUITREE integrates with any general ledger software so you can:
Create clear reports
Simplify billing
Track payments
Manage revenue and taxes
Provide deep accountability
CABIN MANAGEMENT
Our software reduces the tedious task of cabin and bunk assignments with a simplified and easy to manage approach, allowing you to:
Integrate with the registration process
Collect camper bunkmate preferences
Organize cabin and group assignments
Generate easily accessible lists for staff
Create visual bunk assignments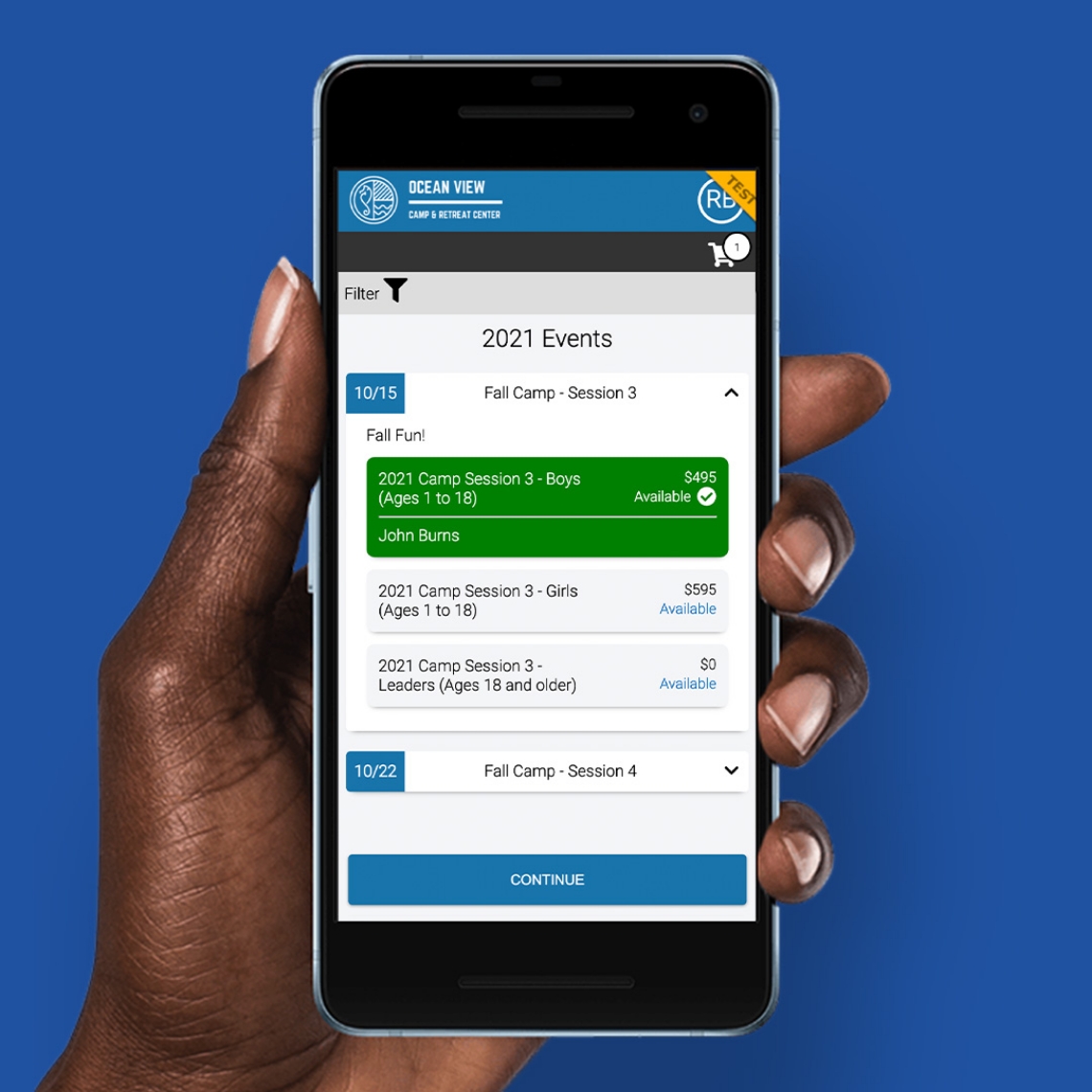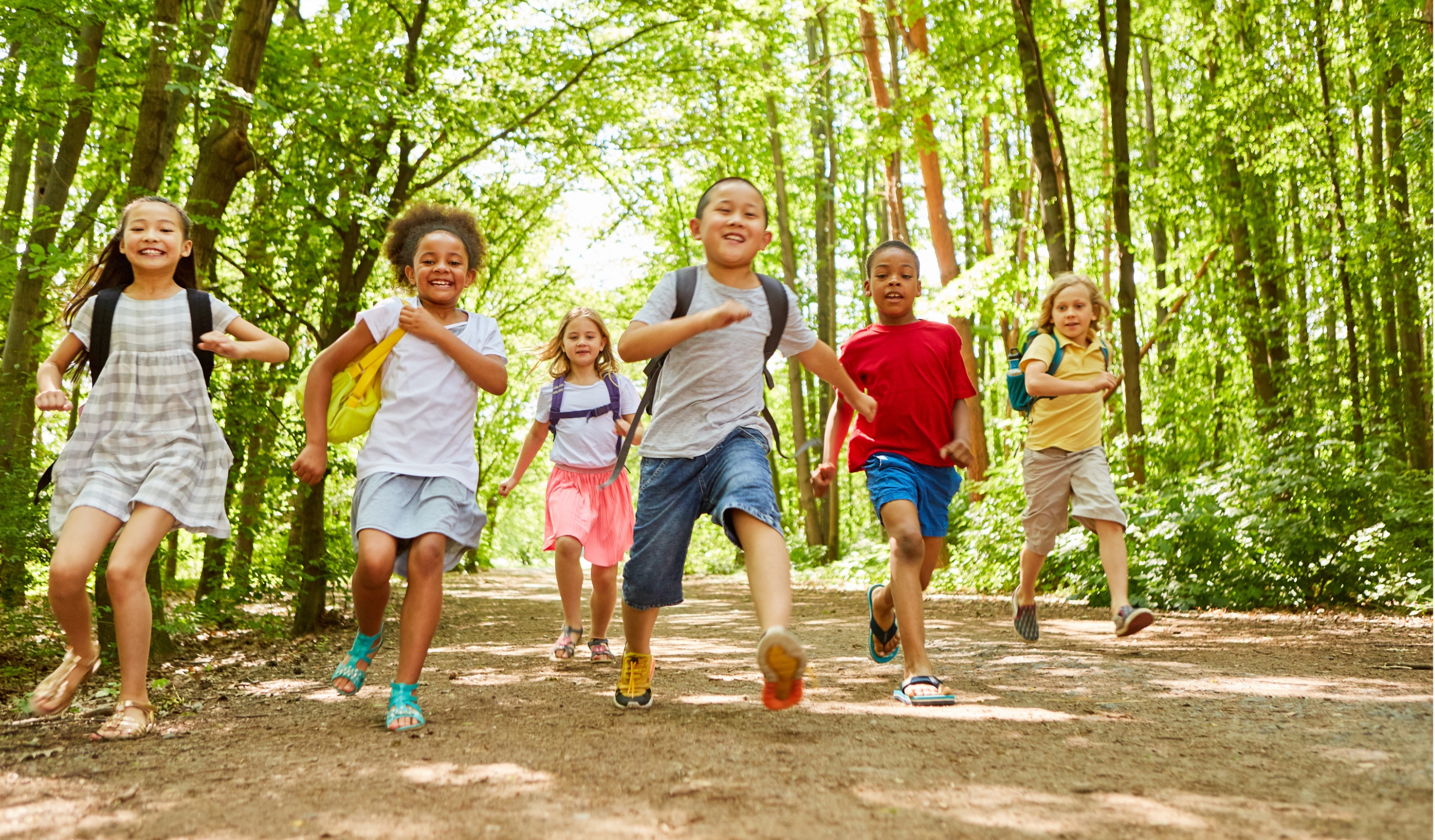 Are You Facing Challenges?
Read our "Camp Pain Points During the Summer" resource and learn how CIRCUITREE and Bunk1 can help.
DISCOUNTS, DONATIONS & SCHOLARSHIPS
We can help you manage the logistics of any scholarship or discount structure you'd like to employ to make coming to camp more possible:
Develop custom discounts
Apply automatic discounts and coupon codes
Add money to scholarship funds easily online
Allow donors to contribute financial aid through the online portal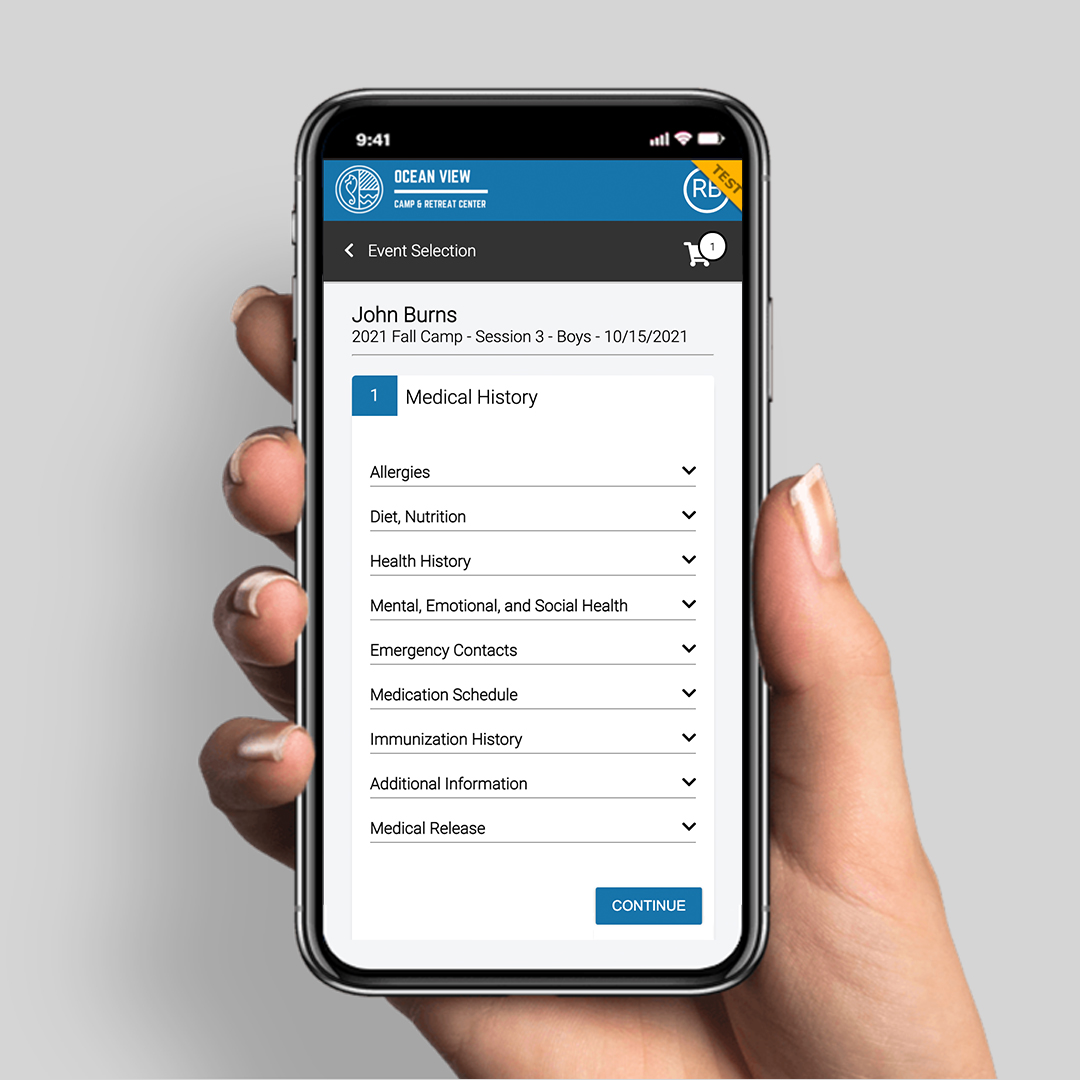 KUDOS
FROM OUR
CAMPS
"Thanks to CIRCUITREE, we are able to ensure our camps and retreats are reaching their optimum capacity, which in turn helps do more ministry and fulfill our mission."
-John Hughes
Former CFO
Hume Lake Christian Camp
KUDOS
FROM OUR
CAMPS
"CIRCUITREE's software is a robust and feature-rich application that is supported by a responsive and friendly team. We know we made the right choice to go with CIRCUITREE as our camp software."
-Jonathon Bradford
IT Manager
T Bar M Camps
KUDOS
FROM OUR
CAMPS
"CIRCUITREE has been a game-changer for our business. It's made registration, sales, payments and reporting a breeze. The team CIRCUITREE is fantastic! Definitely a "happy camper!"
-Suzanne Herman
Financial Controller
Camp Woodward
Does your existing


camp management Software




offer integrated automation?
Imagine what you could accomplish with CIRCUITREE on your side. Now stop imaging, and let's make it happen, starting with a live no-obligation 15-minute demo. We know you'll like what you hear.