INTUITIVE
PARENT

EXPERIENCE
Give parents peace of mind with a feature-filled parent portal mobile app available for both Android and IOS. Let them easily register their campers and access important news and updates. You can also allow access to text messaging, 'bunk' notes and replies, check-in services, activity management, and store accounts.
Strengthen Family Connections
Empower parents to remain connected, even while they encourage independence to their campers. Provide camp families with all the ease and convenience they deserve and expect. Our fully integrated parent portal solution lets you and your staff focus on creating an unforgettable and lifelong experience for campers.
Mobile Convenience
Screen time can have its benefits. Provide an easy-to-access platform for your camper families to simplify their registration, payment and communication needs.
Custom Registration Platform
The only time you should have your head in the clouds is with our cloud-based technology! Our software supports program needs, collects essential registration information, and empowers camp families to make the most of their camp experience.
Private Parent Portal
Send and receive camper mail, view and share photos and videos, and get real-time updates in a simple, easy-to-use way. Your camp's community is private to only your camp families and is controlled by camp administrators.
Updates & News Feed
Campers can still gain independence while you provide parents with daily updates and highlights of camp life. Our Parent Portal is a safe, secure and fun way for families to communicate with their campers.
Notifications & Text Messaging
Just a text, tap or click away. Parents are able to connect with staff and their campers easily...24 hours a day. Parents can easily engage, quickly enroll, make payments, receive updates, message their campers ,and more.
Bunk Notes & Replies
There's always some level of anxiety when kids head off to camp. We've made it simple for parents and kids to "check in" with one another via the 'bunk' notes & replies feature.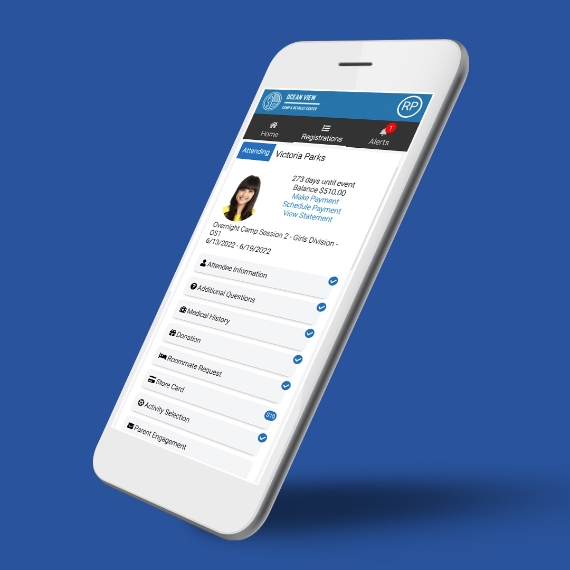 How to Increase Re-Enrollments
Learn about the most important metric to the health of your camp's business​ - and how Bunk1 can help.
Build Engaging Relationships
Check out how Bunk1 can help your camp empower parents to stay connected on an easy-to-use mobile app while also encouraging independence to your campers.
next live webinar
Connecting Camp Families & Staff with a parent portal mobile app:

a Bunk1 Overview
Wednesdays at 1:00 p.m. ET
New Partnership with Gathr Outdoors
Over 85,000 families will now receive exclusive savings (up to 20%) on trusted outdoor equipment & gear! Our camp customers will also receive exclusive access to wholesale pricing.
Gathr Outdoors is a family of outdoor, camp and recreation brands committed to celebrating shared outdoor experiences. Learn more about our partnership in our press release.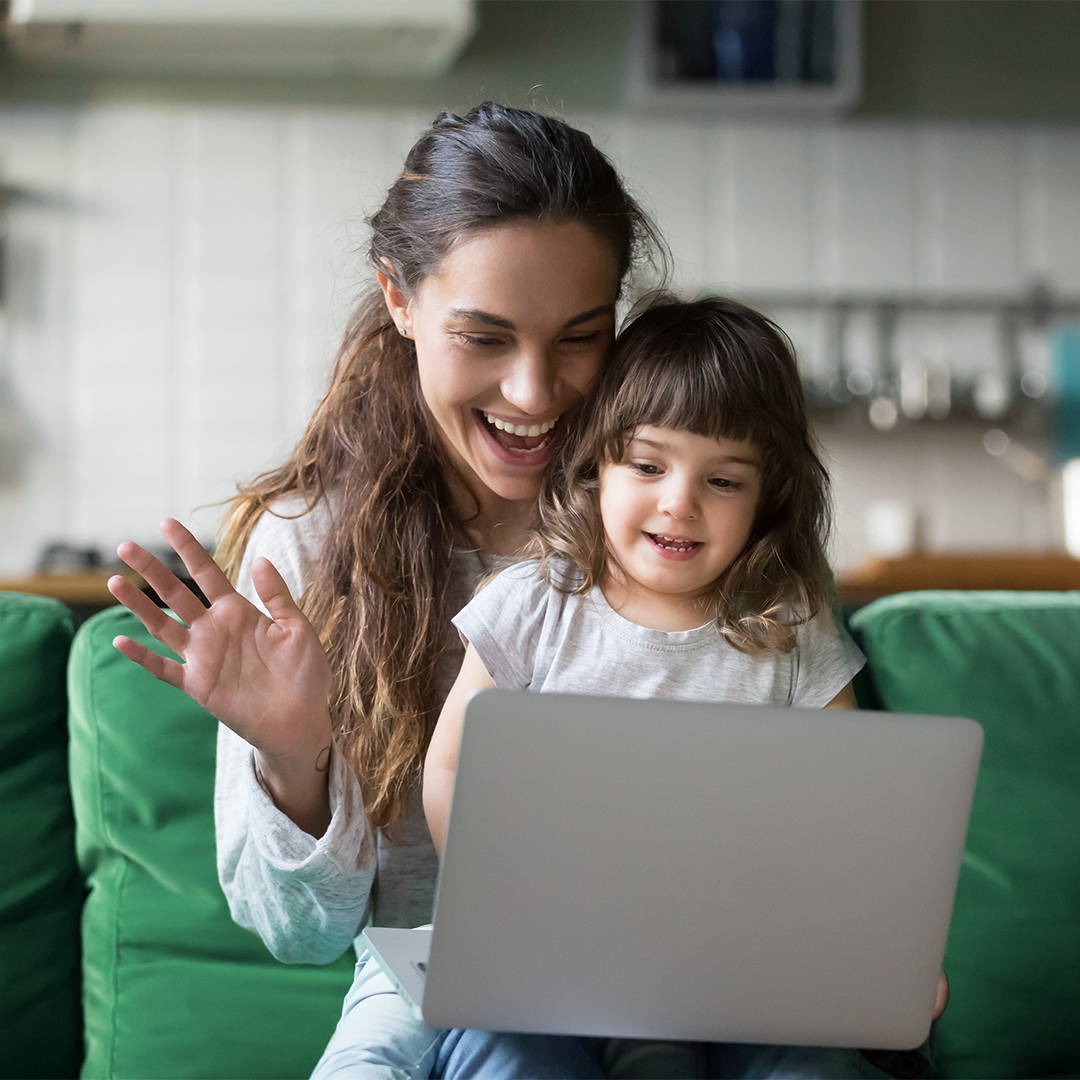 Camper Connection
Provide parents the opportunity to stay connected to the camp experience, and their campers. CIRCUITREE offers parents multiple ways to stay engaged:
Send and receive private and secure messages
Receive real-time updates & news daily
View online photo galleries
Access private parent portal
Facial Recognition Gallery
They say a smile is the shortest distance between two people! Make it easy for parents and families to quickly locate and view their campers' smiles with our mobile-friendly, intuitive and secure gallery platform.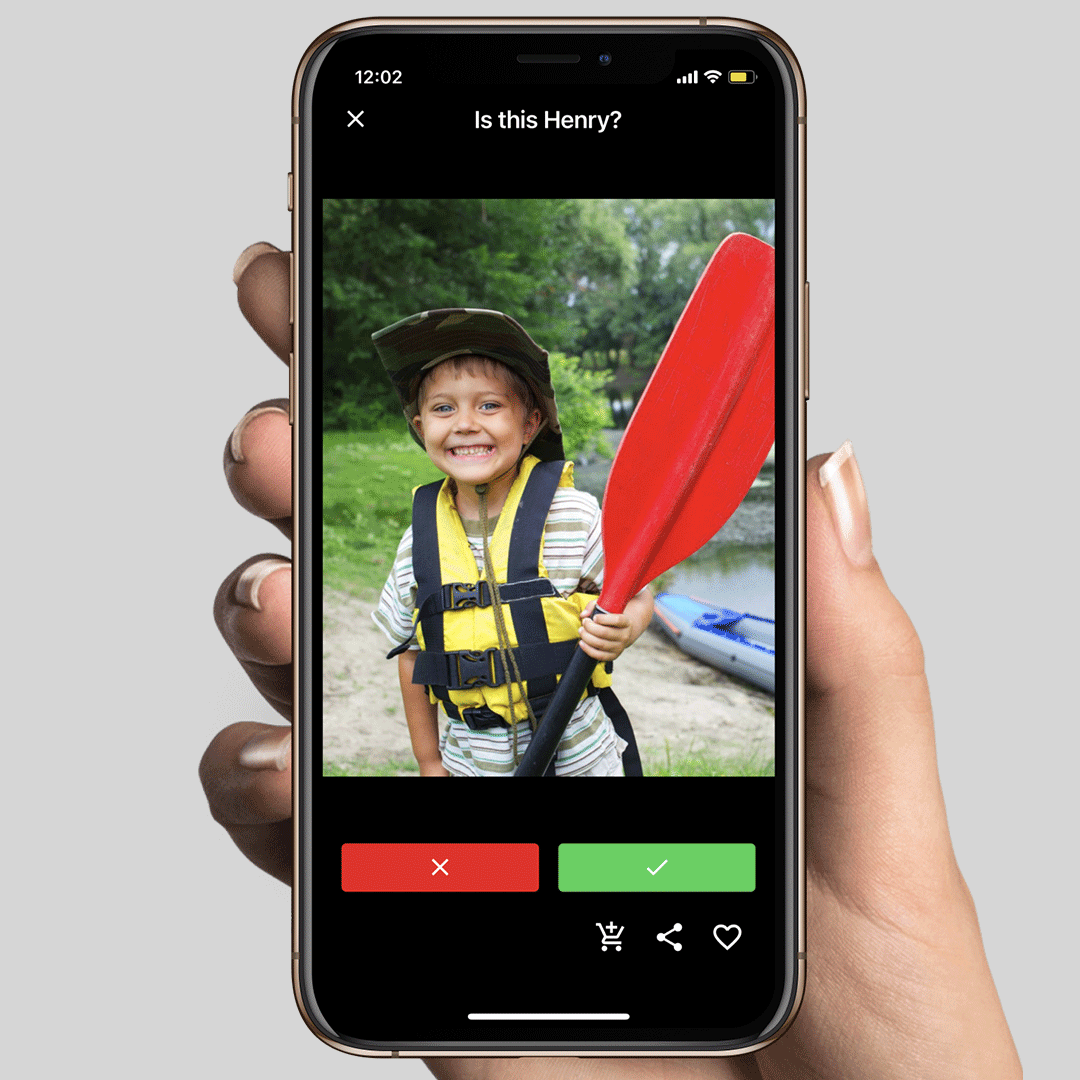 Get Our Latest Camp
Guide Today
Explore the key features your mobile app should have to best serve your camp families.
An Accessible Parent Portal
Families can keep in touch with their campers and get the latest news from camp on our custom mobile app or online that can be branded with your camp branding. Sending and receiving camper mail, viewing and sharing photos and videos, and getting real-time updates has never been easier.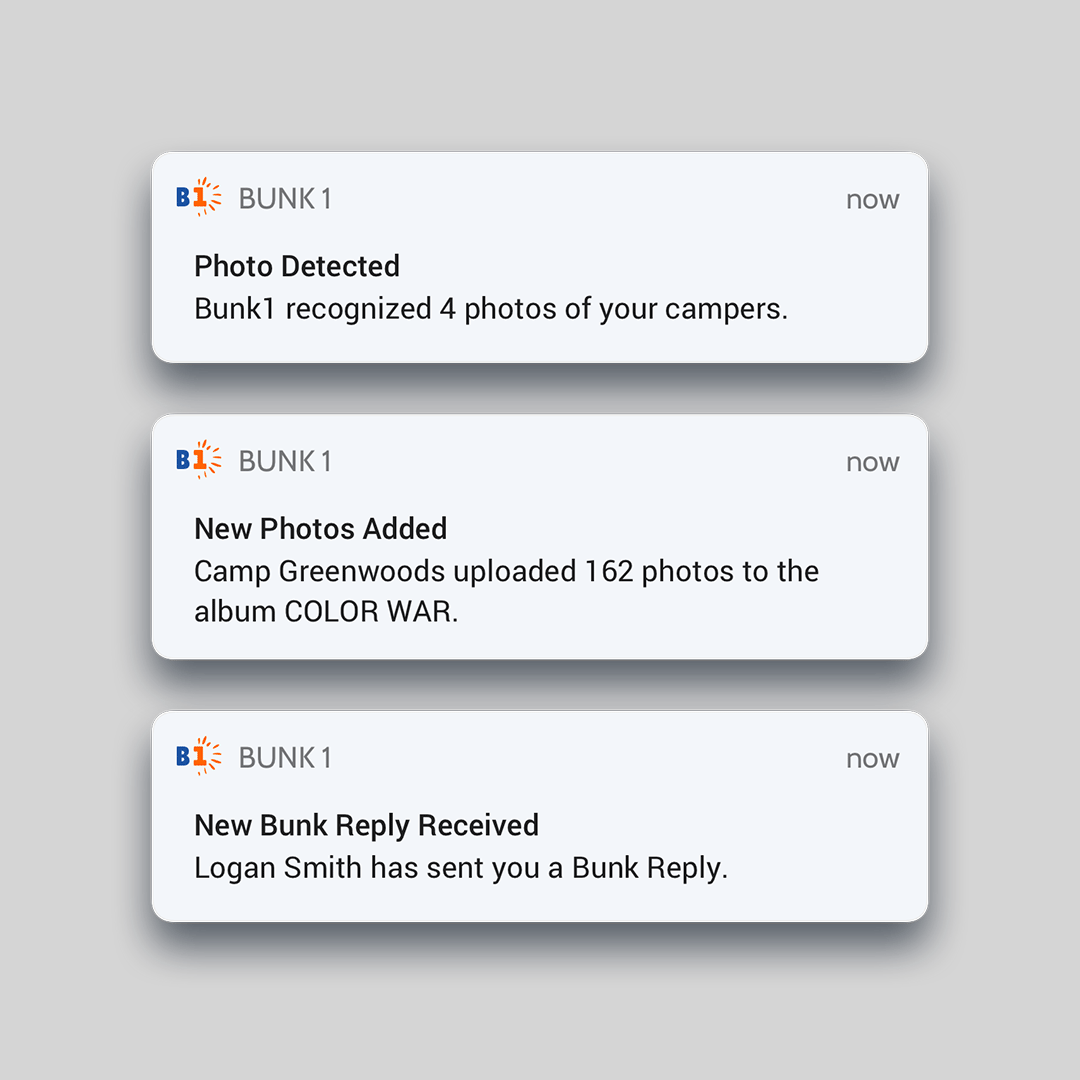 KUDOS
FROM OUR
CAMPS
"Thanks to CIRCUITREE, we are able to ensure our camps and retreats are reaching their optimum capacity, which in turn helps do more ministry and fulfill our mission."
-John Hughes
Former CFO
Hume Lake Christian Camp
KUDOS
FROM OUR
CAMPS
"CIRCUITREE's software is a robust and feature-rich application that is supported by a responsive and friendly team. We know we made the right choice to go with CIRCUITREE as our camp software."
-Jonathon Bradford
IT Manager
T Bar M Camps
KUDOS
FROM OUR
CAMPS
"CIRCUITREE has been a game-changer for our business. It's made registration, sales, payments and reporting a breeze. The team CIRCUITREE is fantastic! Definitely a "happy camper!"
-Suzanne Herman
Financial Controller
Camp Woodward
efficiently communicate with

the campers' parents with Our Parent

Portal Mobile App
Visualize happy campers, happy parents and a happy staff. Let's make it a reality by starting with a live no-obligation 15-minute demo. Increase in camper return rate and referrals is just a demo away.