HELPING SUMMER CAMPS CONQUER
THEIR LARGEST CHALLENGES
CIRCUITREE is a powerful and trusted cloud-based camp management software that streamlines your entire operation with easy-to-use, fully integrated solutions. By connecting your data, people, and processes into one system, you can free up time to focus on growing your camp more intelligently and efficiently.
EXPERIENCE YOU CAN TRUST
We've earned the industry's trust over the past 25+ years by helping a wide variety of camps grow and thrive. Because we've been campers and camp managers too, we know the challenges involved in the job – and, more importantly, how to solve them.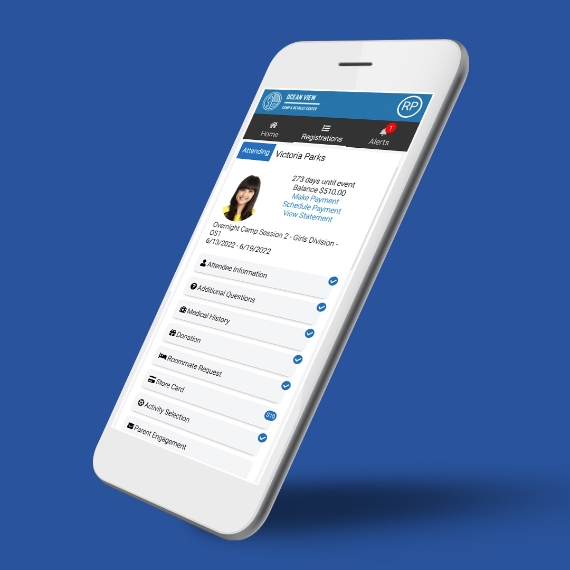 INTERESTED IN JOINING THE TEAM?
Explore your next career opportunity with CIRCUITREE.