CREATE A CULTURE OF SAFETY
FOR YOUTH AND STAFF
WITH DEDICATED CAMP SOFTWARE
Provide a safe and sound environment and experience for youth on university campuses while empowering staff with confidence and ease as they enhance operational efficiencies and interactions with camp youth and parents.
Stamp of Approval from Universities Across the Country
Ensure Youth Safety and Protection Leveraging a Reliable and Centralized Management System
Eliminate Data Silos and Complex Software with One Efficient System
Your staff must keep camp youth safe and accounted for at all times. Having a capable and efficient system to manage all the moving parts becomes critical in delivering smooth check-in, managing the well-being of youth, analyzing camp performance and feedback, and providing staff and volunteers with streamlined training.
Set Your Staff and Volunteers up With Tools for Success
Following standardized guidelines and best practices while also providing staff with the resources they need in one convenient location ensures efficiency and effectiveness. Quick access to youth records, documents, training, and rules allows staff to focus on safety and protection better.
Mitigate Liability Challenges for Your Program and University
Universities hosting youth programs have an elevated responsibility for protecting minors on campus. Utilizing a single platform that maintains all necessary documentation, standardized processes, and central oversight of youth will help your program and brand stay in compliance and good standing.

Provide
Confident
Protection
Learn how CIRCUITREE'S centralized management system contributes to the protection and safety of youth
COST-EFFECTIVE FEATURE FLEXIBILITY
Our software does it all, but you may not need every feature. That's why we give you the option of only paying for what you need. Of course, as your camp thrives and grows, you always have the opportunity to upgrade your plan to gain access to new features.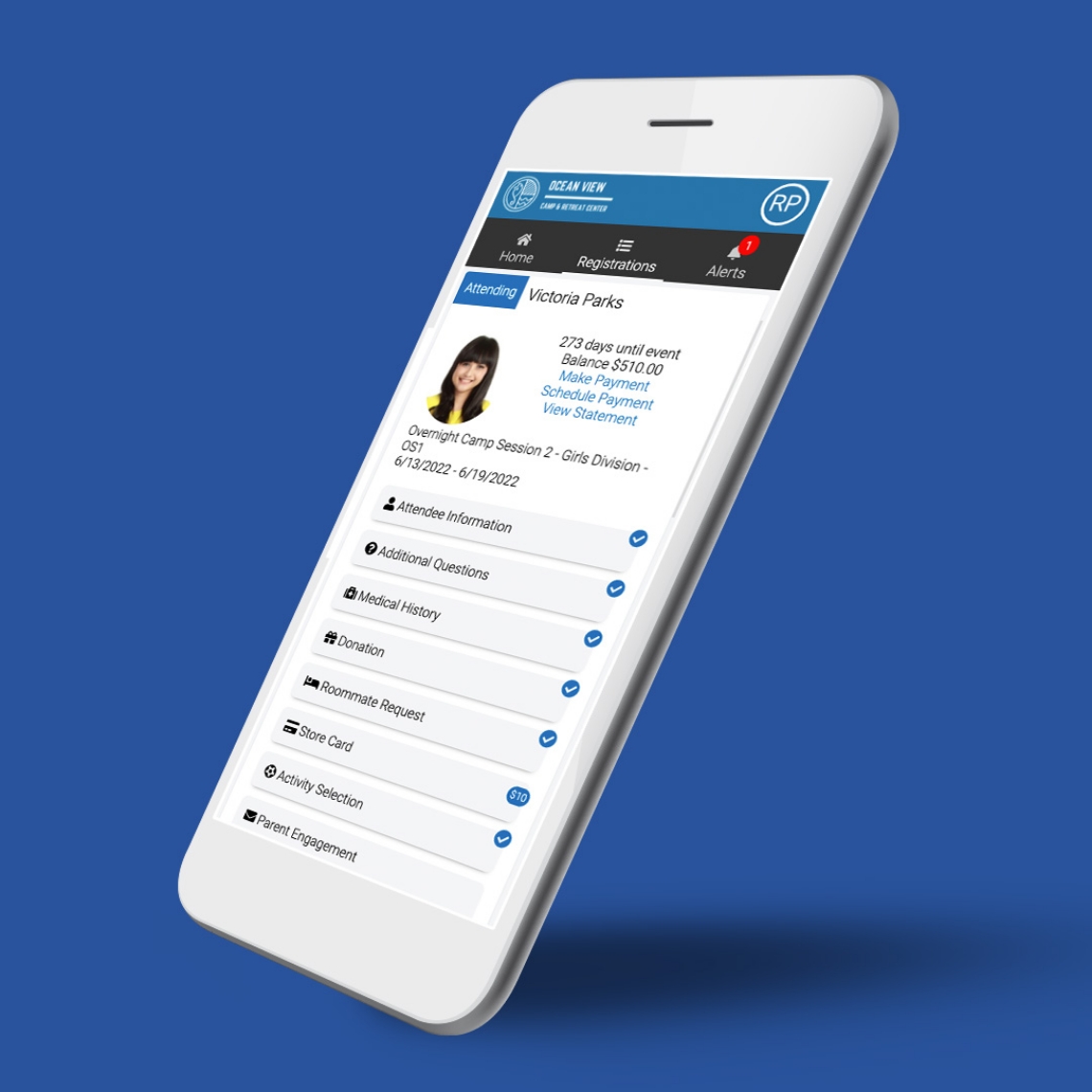 Features List
PRO
Enterprise
Parent / Camper Communication
Email Scheduling & Automation
Referral / Cabin-mate Requests
Scholarships, Discounts, Automated Payment Plans
Camper / Staff / Donor / Parent / Alumni Tracking
Custom Event Approval Workflows
Guest and Conference Groups
Custom Mobile App in App Store
Camp Management | The ...
For those who believe in the power of camp, it's no secret what a difference spending the summer as part of a ...
ARE YOU EAGER TO CREATE
A SAFE ENVIRONMENT

FOR YOUR NEXT HOSTED YOUTH PROGRAM?
Experience CIRCUITREE's trusted solution, providing improved features to ensure safety and protection for your camp youth. Schedule your live no-obligation demo today. You'll appreciate what we have to offer.