Integrated Software to Optimize, Promote, and Grow Your Business
With CIRCUITREE by your side, you can manage your camp more efficiently and empower staff, campers, and parents to build their best experiences.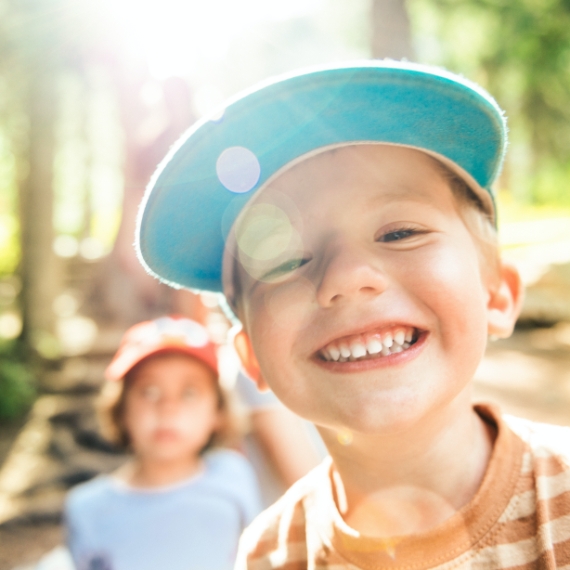 Better Insights, Better Business
From the moment you start using our platform, you can access hundreds of robust reports. CIRCUITREE's tools seamlessly work together. Pull reliable data from camper experience, staffing, and finances, and gain a holistic view of your entire program's success.
Customized to your needs & Budget
No two camps are the same, which is why our suite of flexible solutions lets you customize a package with only the tools you need without paying for ones you don't. Just choose the features that fit your needs or budget and watch revenue grow.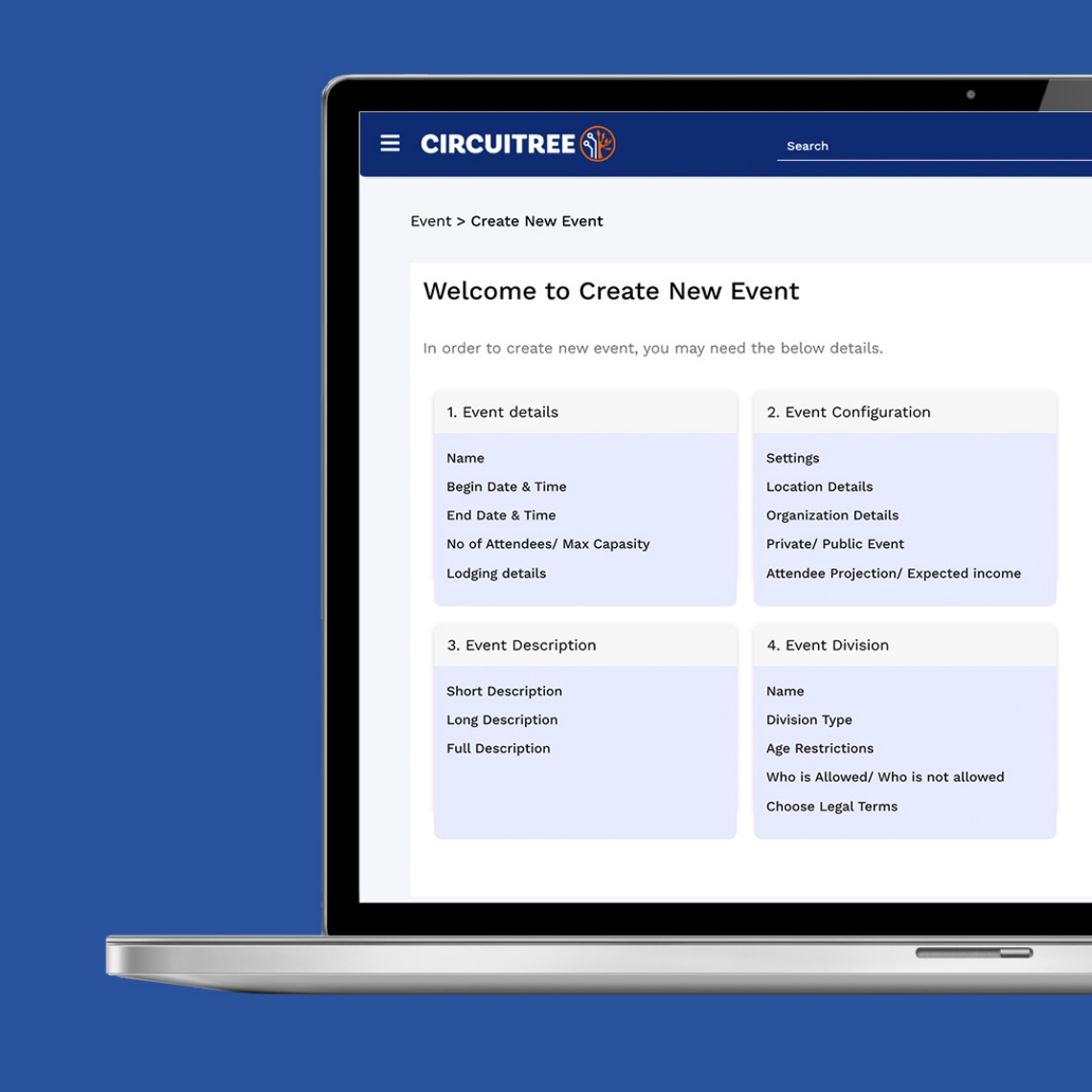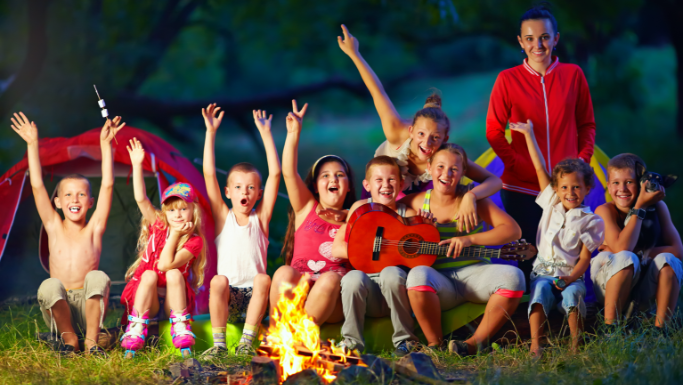 CAMP REGISTRATION:
SOFTWARE:
THE BUYER`S GUIDE
From payments to healthcare forms to t-shirt purchases to group registrations, having the right tools is critical.
Trusted by the industry
We've earned the industry's trust over the past 25+ years by helping a wide variety of camps grow and thrive. Because we've not only been campers but camp managers, we understand the challenges of the job – and, more importantly, know how to solve them.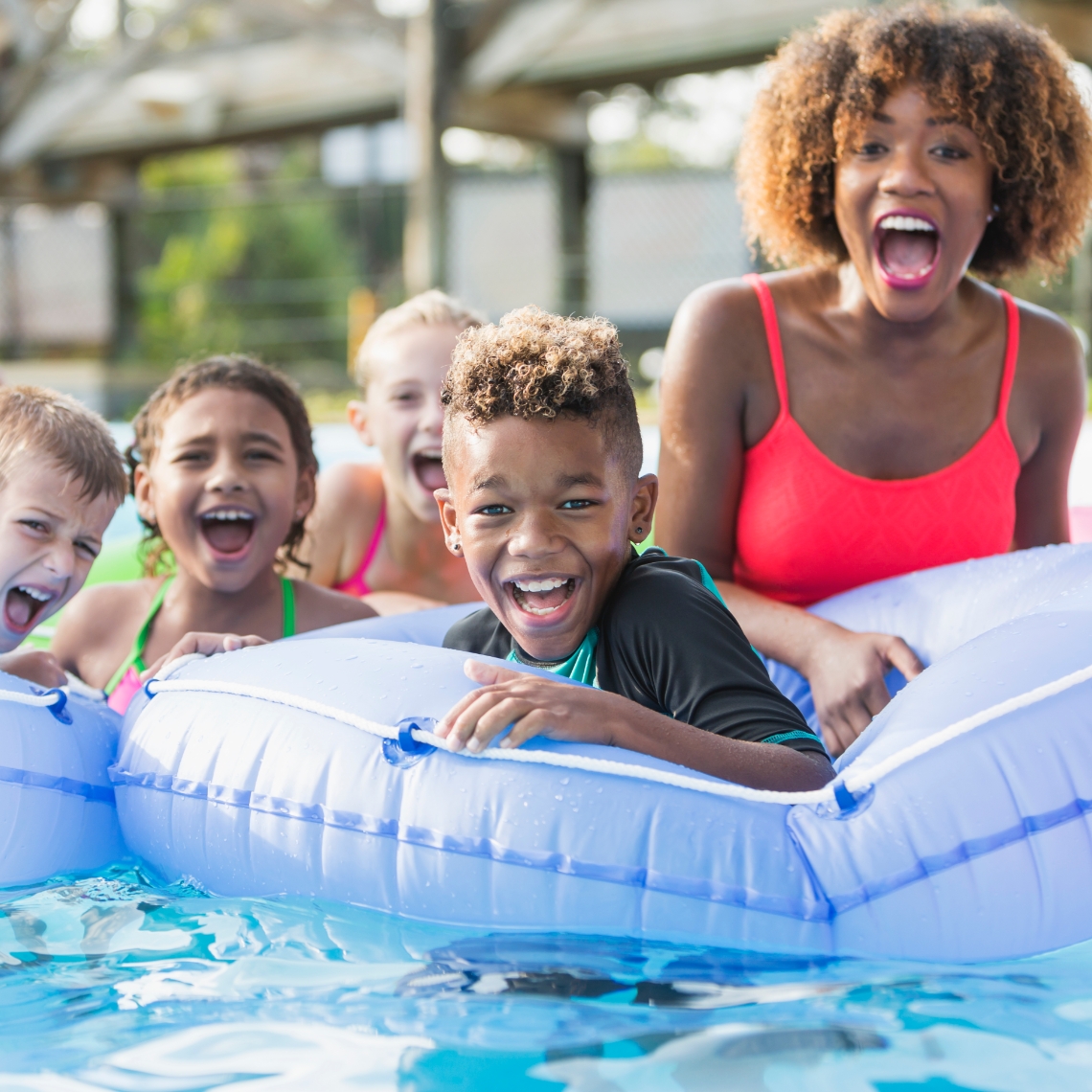 Built for camps like yours.
Trusted by camps like these.
Born at a real camp to solve real everyday challenges, CIRCUITREE has evolved and improved over 25+ years to become the most powerful camp management solution anywhere.
KUDOS
FROM OUR
CAMPS
"Thanks to CIRCUITREE, we are able to ensure our camps and retreats are reaching their optimum capacity, which in turn helps do more ministry and fulfill our mission."
-John Hughes
Former CFO
Hume Lake Christian Camp
KUDOS
FROM OUR
CAMPS
"CIRCUITREE's software is a robust and feature-rich application that is supported by a responsive and friendly team. We know we made the right choice to go with CIRCUITREE as our camp software."
-Jonathon Bradford
IT Manager
T Bar M Camps
KUDOS
FROM OUR
CAMPS
"CIRCUITREE has been a game-changer for our business. It's made registration, sales, payments and reporting a breeze. The team CIRCUITREE is fantastic! Definitely a "happy camper!"
-Suzanne Herman
Financial Controller
Camp Woodward
Can your
existing Camp
management Software


do all this?
Imagine what you could accomplish with CIRCUITREE on your side. Now stop imaging and let's make it happen, starting with a no-obligation live 15-minute demo. We know you'll like what you hear.