MAKE BETTER

BUSINESS DECISIONS
WITH DEDICATED SUMMER CAMP SOFTWARE
Create a smoother running summer camp with our easy-to-use dashboards. Now you can view operational information, manage tasks and communications, flag issues, and create reminders all in one place.
Summer Camp Tested and Approved
Manage Summer Camp with Ease and Confidence
Five Star Reputation & More Registrations
Keep your campers coming back with comprehensive software that puts them in control. Campers can choose bunkmates, browse activities, build schedules, register online, and even add friends from their own easily accessible and secure online accounts.
Improved Financial Management
Whether you're processing e-commerce sales, re-enrollments, memberships, recurring payments, or donations, your sales data is available in the dashboard and always ready to populate custom revenue reports. Viewing all your information in one place makes planning for your financial future so much simpler.
Reliable Security & Data Safety
CIRCUITREE gives you the ease of online control over your account without the risk of compromising data. We understand the responsibility of processing financial, health, and other personal details, and we take security seriously and safeguard all of the shared information.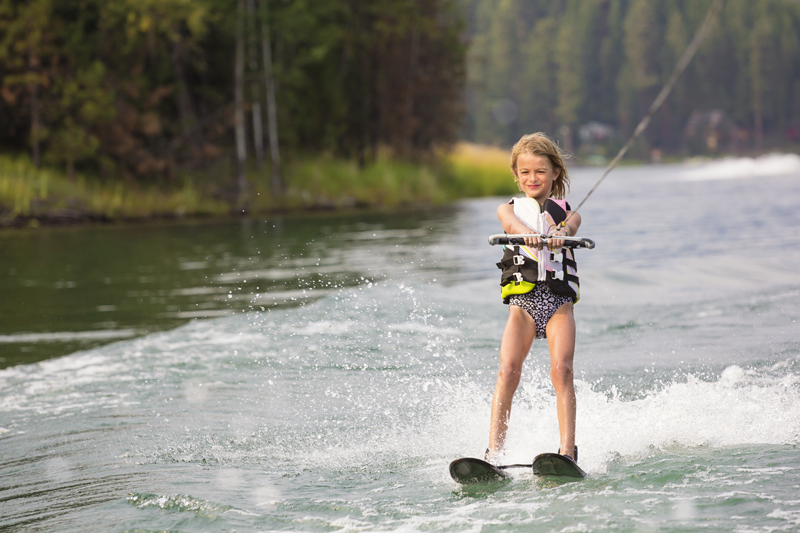 Camp Management
The Ultimate Toolkit
for Summer Camps
Check out our top tips from veteran summer camp management experts so you can give your campers their best summer yet!
COST-EFFECTIVE FEATURE FLEXIBILITY
Our software offers a lot, but you may not have a need for every feature. That's why we give you the option of only selecting and paying for what you need. Of course, as your camp thrives and grows, you always have the opportunity to upgrade your plan to gain access to new features.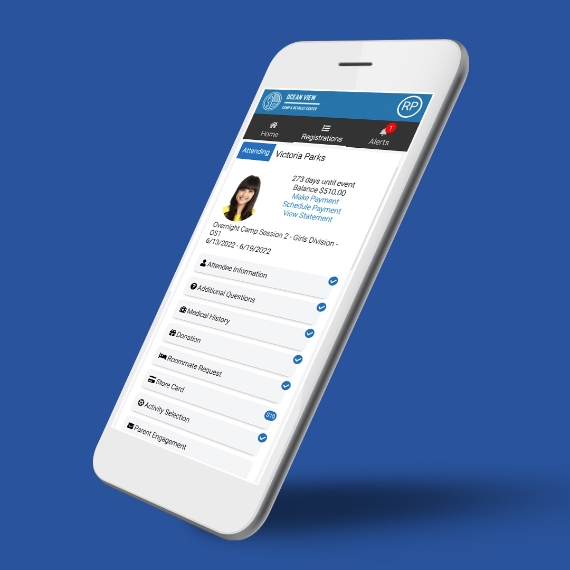 Features List
Pro
Enterprise
Parent / Camper Communication
Email Scheduling & Automation
Referral / Cabin-mate Requests
Scholarships, Discounts, Automated Payment Plans
Camper / Staff / Donor / Parent / Alumni Tracking
Guest and Conference Groups
Custom Mobile App in App Store
Camp Management | The ...
For those who believe in the power of camp, it's no secret what a difference spending the summer as part of a ...
Can your
existing Camp
management Software


do all this?
Imagine what you could accomplish with CIRCUITREE on your side. Now stop imagining and let's make it happen, starting with a no-obligation live 15-minute demo. We know you'll like what you hear.